Crosspeer Best-in-Class Cloud Computing Supports Any Application
Crosspeer is a US-based company providing the Next Generation in Cloud Computing servicing the needs of Enterprises, SMBs, IT Professionals, Schools, Software Developers, Media Outlets, Non-Profits & Web-based organizations in the US, Canada & Europe. With the powerful KVM Hypervisor at the core, Crosspeer Cloud provides Flexibility, Scalability, Price & Performance Advantages that are unmatched in the industry.
Globally Accessible with 100% Scalability, Flexibility, & Reliability
Crosspeer Next Generation Open Cloud
• Complete control of your Cloud Environment
• Use our OS images or your own installation media
• Perfect for Business Start-ups & Software Developerment
• Supports ANY x86 Operating System - Linux, Windows, BSD
• Deploy Enterprise Apps - Web Apps - Remote Desktops - File Sharing
• Step-by-Step Tutorial Series & API to assist System Adminstrators
• High-performance SSD drives for Data Storage & Disaster Recovery
• Unbundled Resources enable you to Tune your Apps for Best Performance
Crosspeer Cloud for VoIP, OTT Video Apps & Real Time Communications

Unlike most cloud providers who only offer pre-selected configurations, all computing resources on Crosspeer Cloud can be selected & scaled independently. In this way, you can save money by closely matching your IT & server requirements to your applications, rather than paying for computing resources that would mostly go unused. Providing popular business applications along with an award-winning web user interface, Crosspeer makes cloud computing easy, practical, reliable & affordable. Take a test drive today with a Free Trial server and see how easy it is to manage your applications on Crospeer Cloud.
The Crosspeer Cloud Computing Environment is a self-serve public IAAS providing secure virtual servers & network resources for the deployment of ANY type of application...from scalable E-commerce & high traffic web sites to dynamic Content Management Systems, Social Networks, Personal Cloud Computing & Virtual Desktops, Streaming Video, VoIP & Unified Communications and everything in between. And with Crosspeer's Communications Initiative, you can take advantage of our WebRTC Platform for Deploying Real Time Communications embedded within your Web Applications.

•
All Servers & Storage are Persistent and Secure

•
Full Load Balancing for Production Workload Environments

•
Peak Load Bursting for Busy Websites & E-Commerce when needed

•
Deploy Disaster Recovery & Stand-by Operations Quickly & Easily
•
All Resources Scale independently for increased Cost Savings
•
Launch Social Networks utilizing WebRTC & Scale-on-Demand

•
Flexible Payment Options - Subscriptions or Pay-as-you-Go
•
All Computing Resources can be purchased & scaled independently
Significant Cost & Performance Advantages
Special attention has been paid to the network & architecture requirements for Over-the-Top (OTT) Voice & Video communications applications, making Crosspeer Cloud the only IAAS provider with expertise in this area. From Unified Communications to Virual Call Centers, Software based IP-PBX systems to Video Streaming Applications, Crosspeer supports Cloud-based Solutions for the Enterprise, Web-based Apps, Managed Services & SAAS deployments. Now with WebRTC Applications being developed, Crosspeer provides all the back-end system processing required for WebRTC, as well as integrations with existing standard VoIP protocols including SIP, XMPP, STUN, TURN, RTP, SDP, etc. Crosspeer's IP Videocom platform can be deployed as an Enterprise system or utilized as a CAAS application.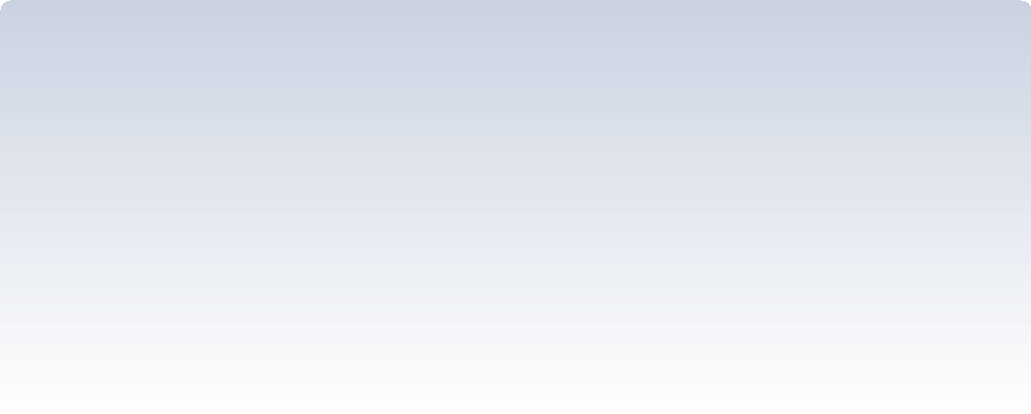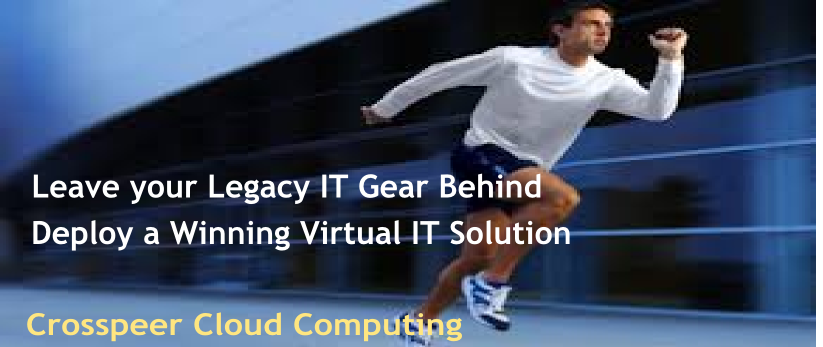 You can unsubcribe at any time
---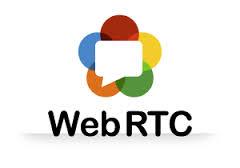 • True Public IP Addressing (No NATs)
• Built especially for VoIP & Communications Applications
• Scalable Unified Communications enables 'virtual' call centers
• WebRTC Platform for Scalable Real Time Web Communications
• Embed Voice, Chat, Video Conferencing & Whiteboarding into your Website
• Provides all Protocol & Back-end Support in the Cloud to enable WebRTC
• Deploy Real Time & P2P Communications for Web, Mobile & IPTV Apps
• Combine WebRTC Apps with Live Video Streaming & Cloud Content Delivery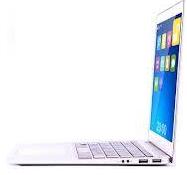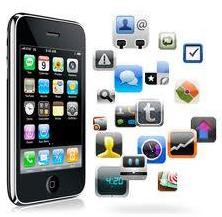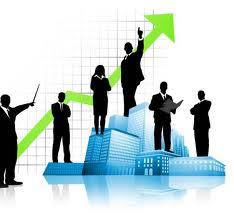 • Increase IT Operational Efficiency
• Perfect for Business Start-ups & Non-profits
• Flexibility for Software Testing & Development
• Easily Manage Complex Multi-Tier Deployments
• Reliability for Enterprise Production Workloads
• Scalability for Managed Services & SAAS Deployments
• Performance & Reliability backed by our Industry-leading SLA
• 100% Uptime Guarantee - Get 100x credits for any Downtime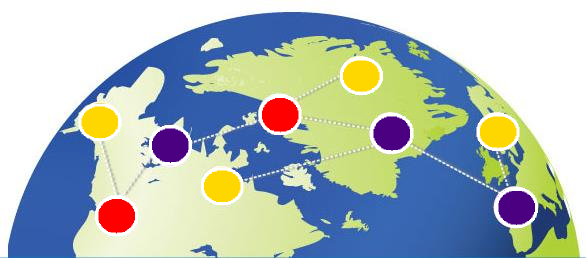 Tell us about your Application
Tell us about your Application
Inquire about WebRTC
Beta Program Here