Move Windows Server Applications to the Cloud


The majority of Enterprise Applications are Windows based, which by nature are complex and difficult to migrate. appzero's 'zapp' migration software automates the extraction and movement of Windows production server applications from a source machine - physical or virtual - to any destination server - physical or virtual.

Move existing Windows applications with state, configuration and data. There is no re-engineering of the Windows server application. Move applications from your datacenter to the cloud, from cloud to datacenter or from cloud to cloud.
Easy On-Boarding Process


The 'zapp' migration software resides entirely on the target server, and requires no special software on the source production server to be moved. The zapp migration software runs the application-to-be-moved ino an empty virtual container. As zapp migration runs the application, it remotely 'pages' its components on-demand, encapsulating them for later copy-and-run deployment. This automation eliminates the bulk of manual labor typically involved in on-boarding. An optional dissolve function eliminates packaging upon deployment.

Compared to machine images, a Windows application-only image is 100's of times faster to move. Move production applications with or without data. Slash time, labor and IT costs.

Zero Install


Appzero makes server application deployment almost instantaneous to the Crosspeer Cloud. This approach allows the components of a server software stack to be pre-configured and preinstalled into one (or more) appzero encapsulations.

The encapsulated application is simply copied and run, executing on the destination server with zero install - and without the likelihood of a configuration error. Appzero's approach works on physical and virtual machines.

Contact Crosspeer Sales Today to receive a Discount for your appzero Migration to our Open Cloud.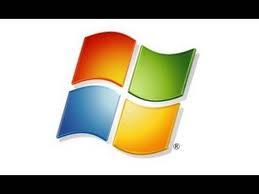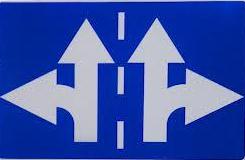 Crosspeer Cloud Application Migration
Using patented software migration tools from our partner appzero, it is now quick & easy to pickup your existing applications along with all dependencies and instantly move them to the Crosspeer Cloud. This OS-free application container is 10-100 times smaller than a virtual machine image and much faster to move.

Migrating an application manually can be a labor-intensive and error prone activity. The appzero technology simplifies and automates the capture of new and existing applications and can run on physical or virtual machines. Moving an entire fully-configured enterprise application to the cloud can take only an hour or so, instead of days.

Applications inside an appzero Container can be moved to your new Crosspeer cloud server ready to run. This minimizes any downtime for the application and vitually eliminates IT project costs.