Upcoming
Industry Events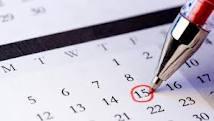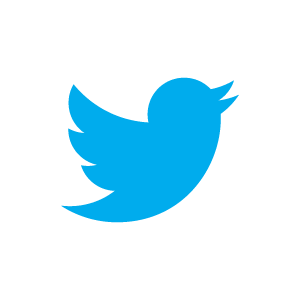 If you're in need of assistance or have any questions, please feel free to contact us at any time. Our departments are listed below. A representative will get back with you promptly. We look forward to hearing from you !

General Inquiries & Sales please contact:
Sales or sales [at] crosspeer [dot] com

Technical Questions & Support please contact:
Support or support [at] crosspeer [dot] com


Business Development & Partners please contact:
Partners or partners [at] crosspeer [dot] com

Billing & Payment Inquiries please contact:
Billing or billing [at] crosspeer [dot] com

Media & Communications please contact:
Info or info [at] crosspeer [dot] com

Crosspeer Cloud Computing was founded by a group of dedicated professionals each having 25+ years of well-rounded experience in the high technology industry from research and development to executive management.

Our areas of expertise include hardware systems design, software development & engineering, embedded systems design, enterprise applications development, web technologies, communications protocols, networking, hypervisors and cloud architectures, data security, VoIP and unified IP-based voice & video communications, WebRTC and Real Time Communications, live video encoding & decoding and real time media streaming.

The Crosspeer Team is also committed to Open Standards and providing an ecosystem consisting of an Open Cloud Infrastructure, Applications and Services that will ensure our customers receive the highest level of flexibility, scalability and performance at the best possible price. We look forward to being your Cloud Infrastructure and Applications Solutions Provider.