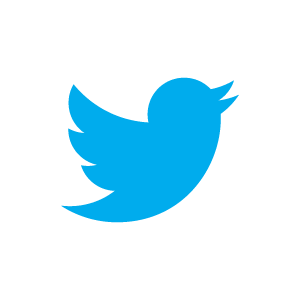 FREE Cloud Server Trial
for Qualified Business Users
Voted the "Best Cloud Server Trial"

5-day Free Trial on live system. Operates just like a paid account. Trial Includes 2000 core-MHz CPU, 1GB Memory, and 20GB Disk.
Complete control over OS & Configuration. Choose our OS images or upload your own. Seamlessly upgrade to a paid account. Prices from just .06 per hour or $44 per month.
*Note: For users based in the US and Canada precede your area code with a 1 when creating your Crosspeer account. Free Trial accounts are only available to verifiable companies for business use.
Must use a business email address for the Trial.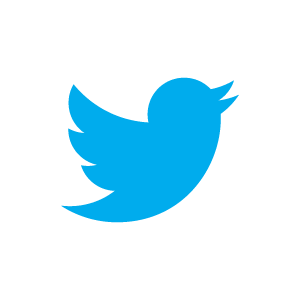 If you're in need of assistance or have any questions, please feel free to contact us. We look forward to hearing from you.

General Inquiries & Sales please contact:
Sales or sales [at] crosspeer [dot] com

Technical Questions please contact:
Support or support [at] crosspeer [dot] com


Technology & Business Partners please contact:
Partners or partners [at] crosspeer [dot] com

Billing & Payment Inquiries please contact:
Billing or billing [at] crosspeer [dot] com

Media & Communications please contact:
Info or info [at] crosspeer [dot] com

The Unknown Pitfalls of Server Colocation
A first-hand account of why Colocating Equipment in a Datacenter is a Bad Idea. Cloud Computing is by far the best solution.


The Differences between a VPS & Cloud Server
Many tend to think that they are two terms for the same thing, but there are very distinct differences between them. Knowing the facts will help you choose the best Virtual Computing Solution for your applications.


Are You Ready for the Era of the Personal Cloud?

A Special Report by Gartner Research Says the Personal Cloud Will Replace the Personal Computer as the Center of Users' Digital Lives by 2014