A user defined password can be set so that no one else can access the Enduser/Admin Panel. It also allows you to create multiple FTP users and change FTP user passwords with an easy user interface. WEBUZO allows you to install and manage SSL Certificates, CSR and Private keys providing you with high-end Secure access to your Sites. You can also restrict Access to your server by enabling/Disabling SSH Access from WEBUZO Enduser Panel.


WEBUZO helps you deploy Apps on your cloud server with Just a CLICK ! A wide array of Categories are covered so that everyone could find the required application one would need to power their business. There are currently 312+ FREE Apps and 1115 Classes in the WEBUZO Library and more are being added every month. WEBUZO'S mix of administration tools provide comfortable options for newcomers as well as experienced Linux administrators.


WEBUZO is a mixed blend of all the web server software such as Apache, PHP, MySQL, Apache Tomcat, PERL, MongoDB, Python, etc. which are necessary to deploy applications. It also has adminisration tools like phpMyAdmin, RockMongo, etc. WEBUZO saves you the time and most importantly the hassle of setting up Applications on your cloud server.

WEBUZO is a LAMP Stack and a Single User Control Panel which helps you deploy Apps on your server. WEBUZO is perfect for Enterprises, SMBs and Web Developers who want to focus more on their work and less on maintaining Apps.
Domains

WEBUZO allows you to configure domains very easily. You can deploy Apps across multiple domains you own by the click of a button. Users can also manage their DNS records, DNS Zone Management and MXEntry records with the Simple and Easy GUI.

Databases

You can create multiple MySQL databases and manage them easily with phpMyAdmin. WEBUZO also has a Rockmongo for managing MongoDB databases. WEBUZO LAMP Stack Application Manager incomparably simplifies the development and deployment of applications on your server with exciting features such as Domain Management, FTP Users Management, Database Management with MySQL and Rockmongo, DNS Zone Management and MXEntry Records Management, Manage CRON, Advanced Security with IP Block, CSR, Private keys, etc.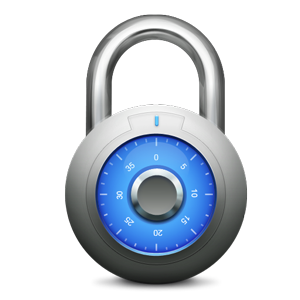 Crosspeer + WEBUZO = Complete Solution for Scalable Web Apps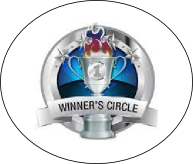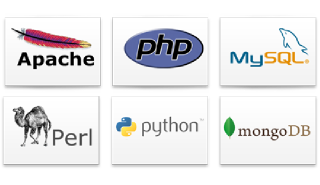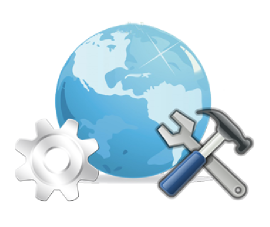 FAST, SIMPLE & HASSLE-FREE !