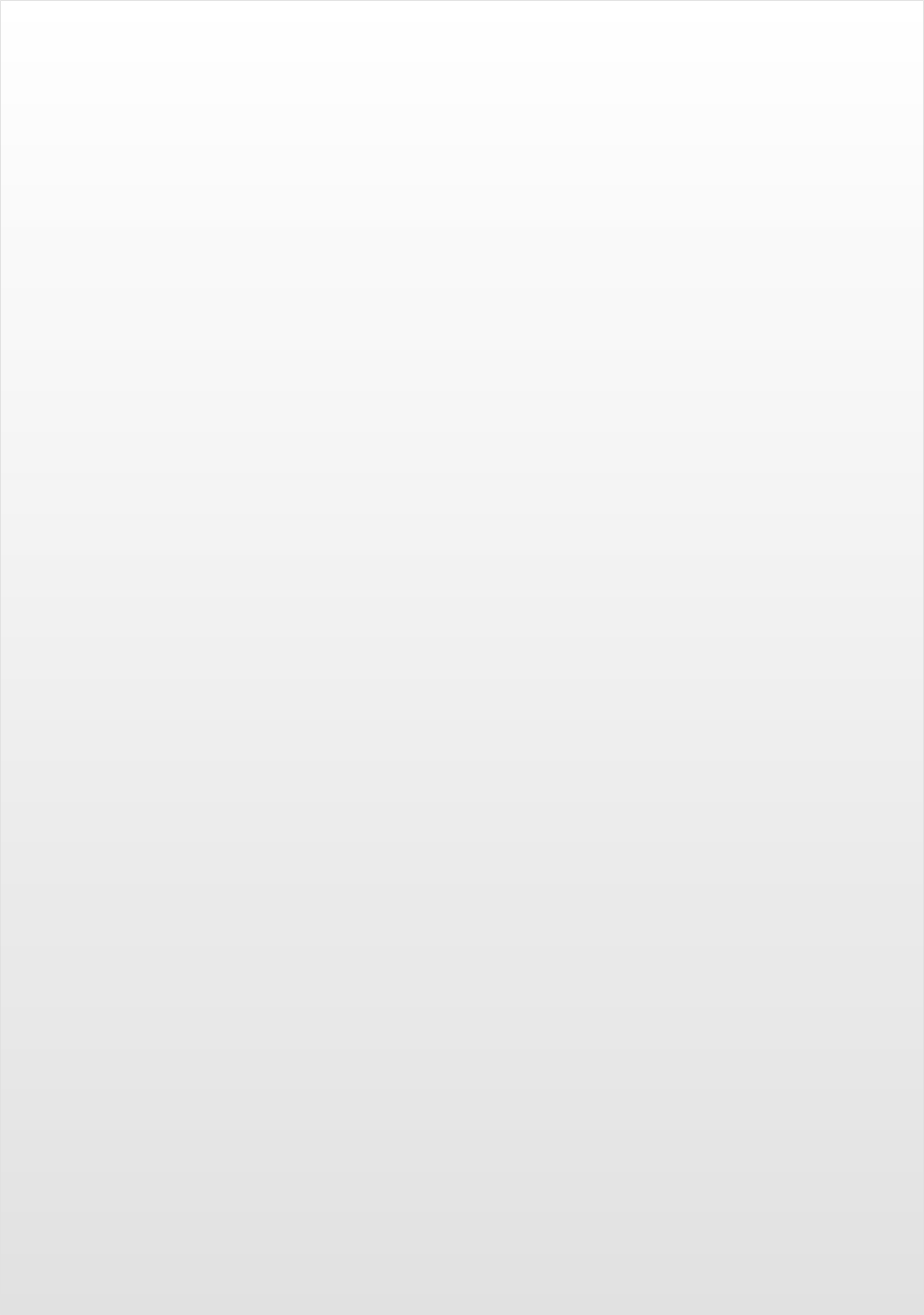 Crosspeer Cloud offers Practical, Cost Effective Best-in-Class
Disaster Recovery Solutions


A cloud-based approach to Disaster Recovery from Crosspeer enables companies to keep all their mission-critical applications and systems on hand without breaking their budgets.
August 13, 2013


Crosspeer Cloud, the high-performance Open IAAS provider highlights its Disaster Recovery Solutions for the
Enterprise and SMB market. Crosspeer enables companies to deploy disaster recovery in the cloud reducing the need for data center space, IT infrastructure and IT resources leading to significant cost reductions. Smaller companies can now leverage Crosspeer Cloud for disaster recovery options that were previously only found in larger enterprises.

Many companies mistakenly think of disaster recovery as merely having a routine data backup plan. A backup is generally the process of copying files from one disk to another at regular intervals. Disaster recovery is used to mirror complete images of all your disk drives and servers. The images enable you to restore entire systems, including applications and data as an entire unit, rather than re-installing the OS, application programs and data files separately. A disaster doesn't necessarily refer to outages from natural disasters such as fire or flood, but includes mundane service interruptions from things like hardware failures, a network crash, power cuts or a malicious cyber-attack. With images of your systems deployed in the cloud, critical applications are easily restored and your business can be operational again within minutes.

Crosspeer Cloud delivers faster recovery times and multi-site availability at a fraction of the cost of conventional data recovery. With virtualization, the entire server including the operating system, applications, patches and data can be encapsulated into a single software bundle or 'virtual server.' This entire virtual server can be deployed in Crosspeer Cloud and available for use within minutes. Since a virtual server is hardware independent, all your data can be safely and accurately transferred from your facility to the cloud (and back again), without the burden of reloading each component of the server. This can dramatically reduce recovery times compared to conventional disaster recovery approaches. Instead of enterprises buying resources in case of a disaster, Crosspeer offers subscriptions as well as a per-per-use pricing model that enables companies to pay for long-term data storage while only paying for servers during testing or in the event of a disaster.

"Crosspeer provides significant cost advantages and removes several barriers to entry for many firms looking for faster recovery than what they can receive from conventional methods," said Patrice Haftman, CTO of Crosspeer. "Most of our competitors require that every server has exactly one drive. Our approach is flexible, allowing you to attach several drives to a single server, or store multiple configurations from which to boot. This can expedite data recovery in the event of a disaster or downtime, enabling a company to be up and running with their exact configuration within minutes at the lowest possible cost on a pay-per-use basis."

Disaster recovery in the cloud is the latest, most reliable and cost effective solution available today. A fully configured application can be replicated and later restored in minutes, rather than hours or days. With pay-as-you-go pricing and the ability to scale up as conditions change, Crosspeer cloud computing can help organizations meet the expectations of today's frenetic, fast paced environment where IT demands continue to increase but budgets do not.

"The benefits of cloud computing are many," said Salvador Diaz-Verson, CEO of Crosspeer. "In addition to rapid provisioning, scalability and elasticity, the most significant advantage to cloud computing is how it changes disaster recovery, making it more cost effective and lowering the bar for enterprises to deploy comprehensive Disaster Recovery plans for their entire IT infrastructure. Cloud-based business resilence can provide an attractive alternative to traditional disaster recovery, offering a shorter recovery time associated with a dedicated infrastructure and reduced costs that are consistent with a shared recovery model."

For more information about Crosspeer Cloud Computing and Disaster Recovery, visit the company's website at
http://www.crosspeer.com.